The farm Fölshults gård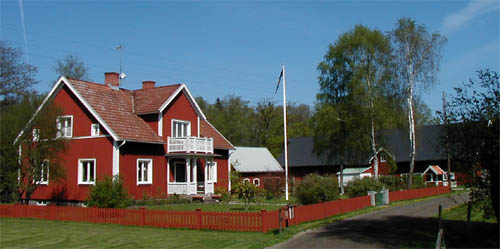 We live on a wonderful farm which has been passed down through Ingvars family. It is situated in south of Småland just above Älmhult. The farm consists of, besides the house, stables, grain barn, tractor garage, car garage, machine garage and an underground rootceller.
The farm is run as a part time business by Ingvar which means that it is an active farm with farm animals and grain and hay production.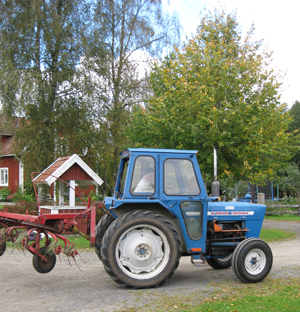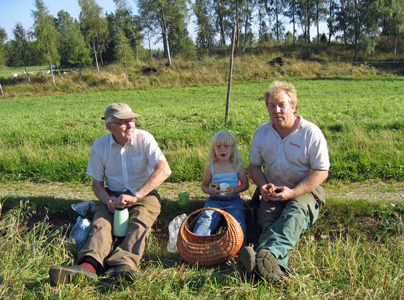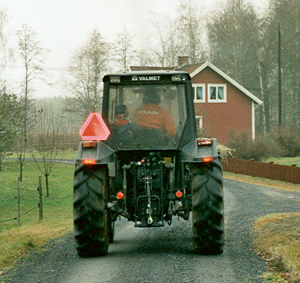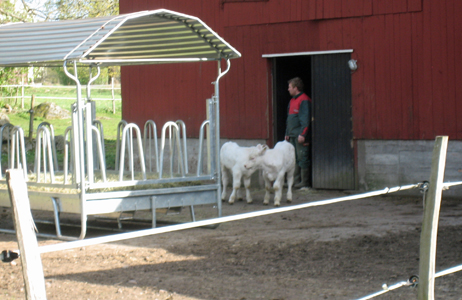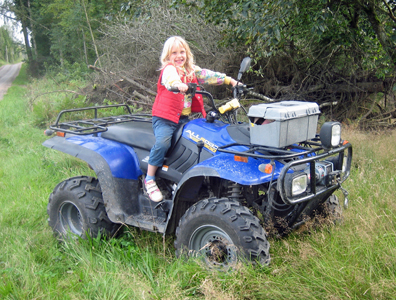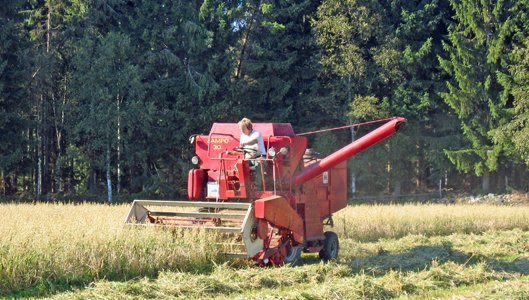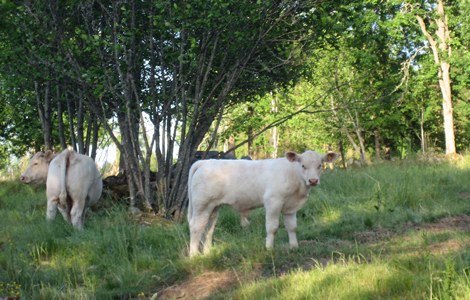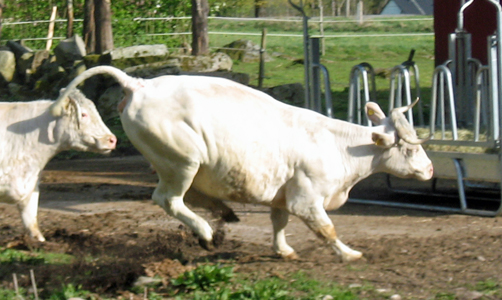 And of course our beautiful garden !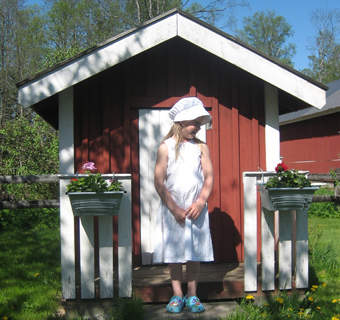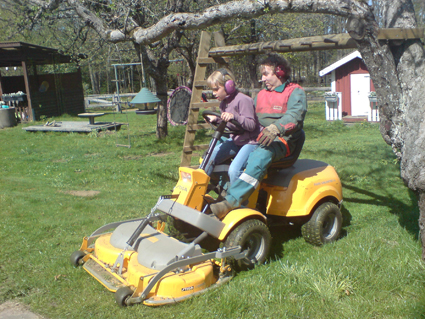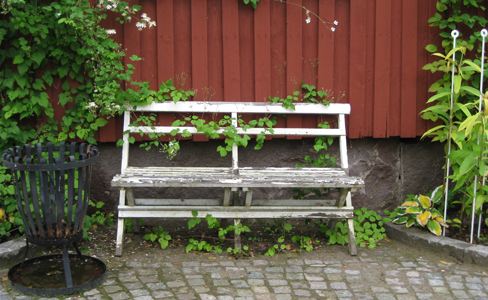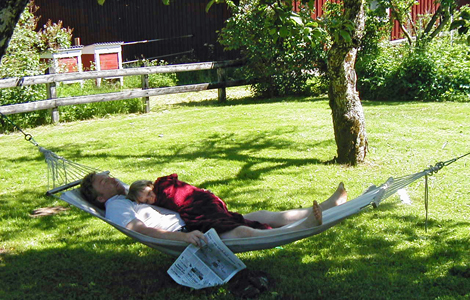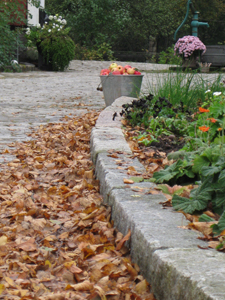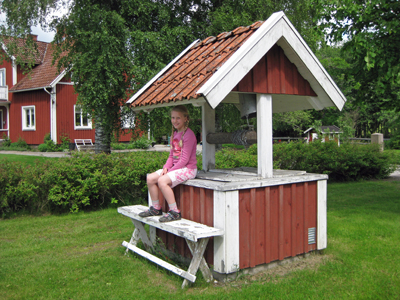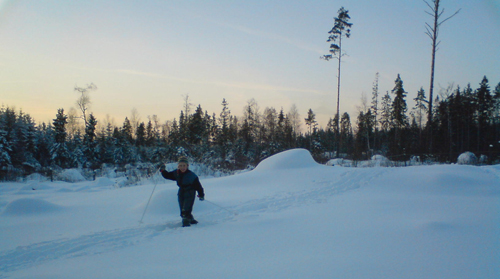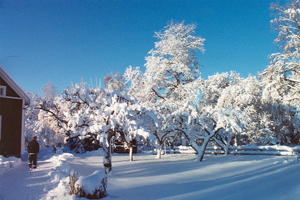 The storm Gudrun
The farm was until a few years ago surrounded by dark pine tree forest. Unfortunately the relentless storm Gudrun devastated the forest which means that we have not much standing trees left...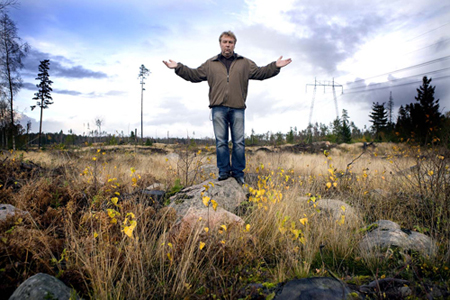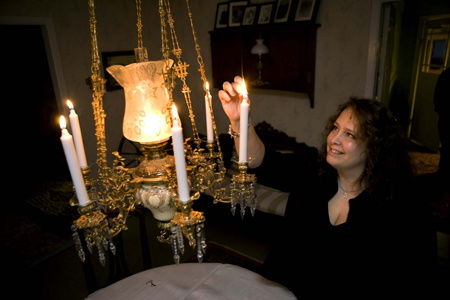 But to put a silver lining on the tragedy our politically engaged neighbor got our former prime minister Göran Persson to visit us. As well as a minister or two.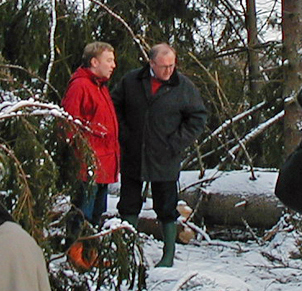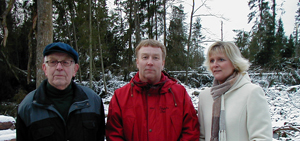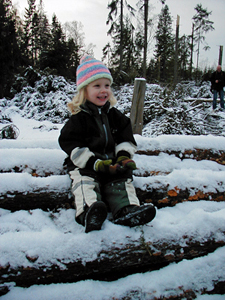 To the left Ingvar talking to Göran Persson. And to the right Henning, Ingvars father, with Ingvar and the former infrastructure minister Messing.