Contact information
Address

Fölshults gård

S-34372 Eneryda
Telephonenumber
+0046 (0) 476 22054
Cellphonenummer

You reach Ingvar at +0046 (0) 733 374798

You reach Eva at +0046 (0) 702598076

Mailaddress
Eva@folshultsgard.com
The following photoes are of our ster mare Welmoed V (father Jildert 299, mothers father Jochem 259 Pref, gramdmoters father Ritske 202 Pref) of mareline 25, mother of our two mares Fransje af Fölshult and Liesje af Fölshult. She died very tragic and dramatically due to a foaling with complications. The foal after Onne XXX had a waterhead and therefore our most beloved hose died.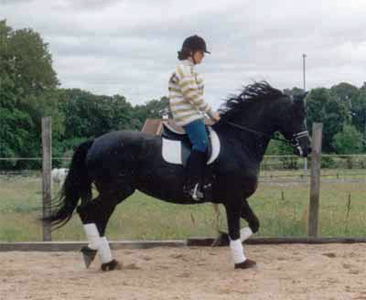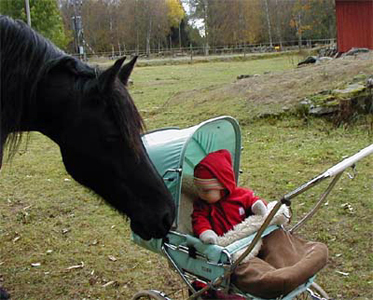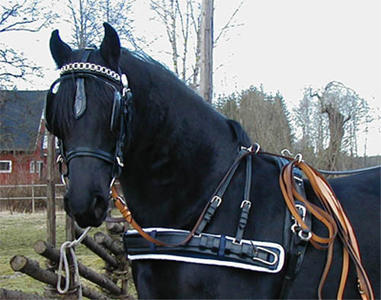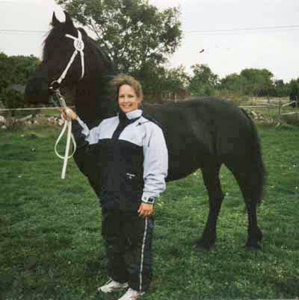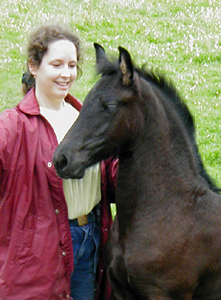 And to the left our first filly, Cevia, who sadly died due to complications after a pneumonia infektion for which she was treated for at Helsingborgs animal hospital.
Below you see the now deceased gentleman and shettland gelding Zingo (f Brimo, mf Zorro van der Weerd). He was one of the kindest and sweetest horses I have ever come across! He never bit anyone neither kicked od in any otherway behaves like so many small horses do. (Of course, though, he turned back home if ridden or driven by a small child. He was not stupid!) He loved beeing brushed, cuddled, patted and pampered. And he had the unusual behavior to lift up his hind leg and held it in the air if you rubbed the inside of his leg! This I have not ever seen a horse do before and I doubt that I will ever see again! He was highly loved and died at the age of 33 and was ours for 19 years!